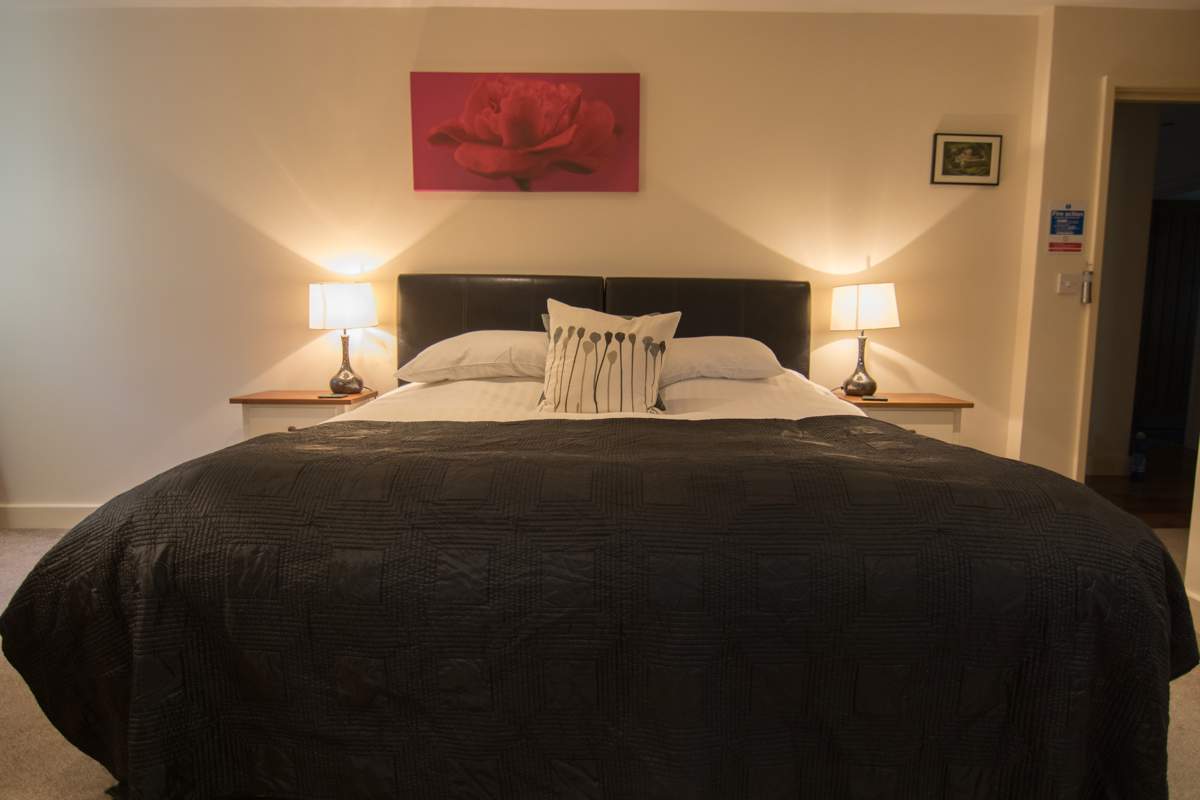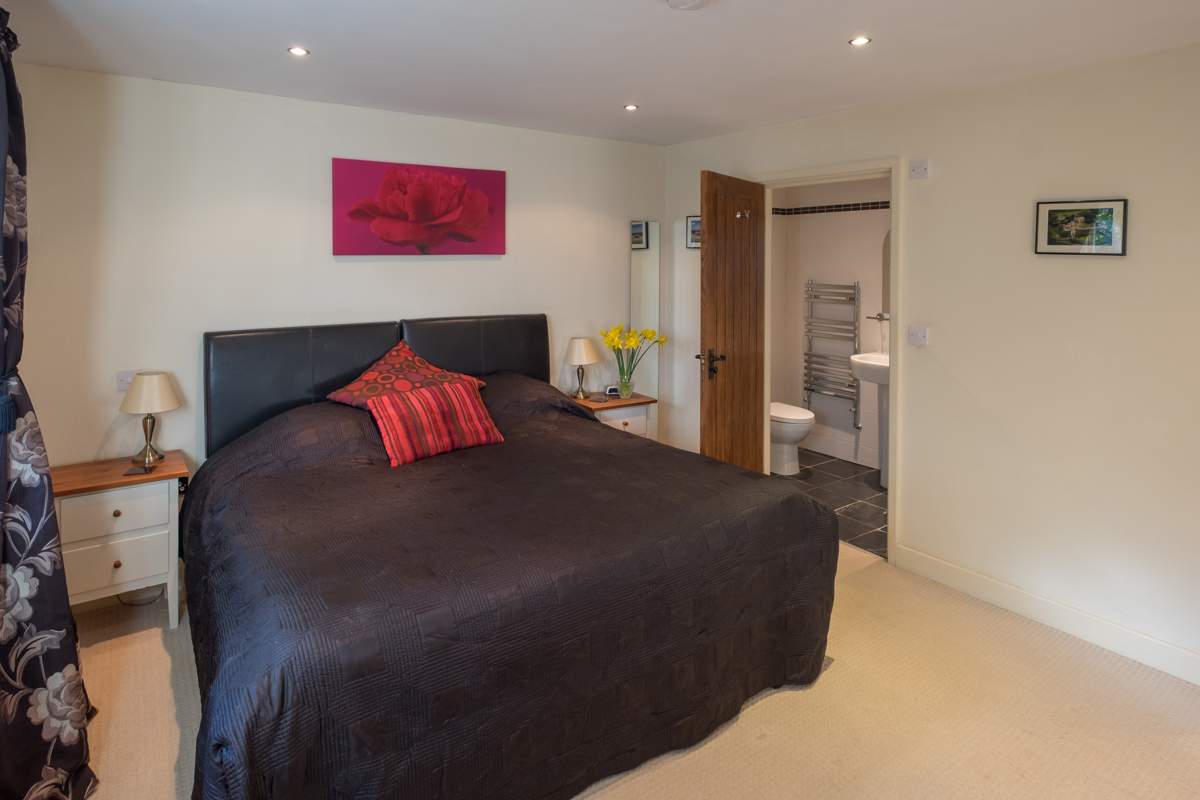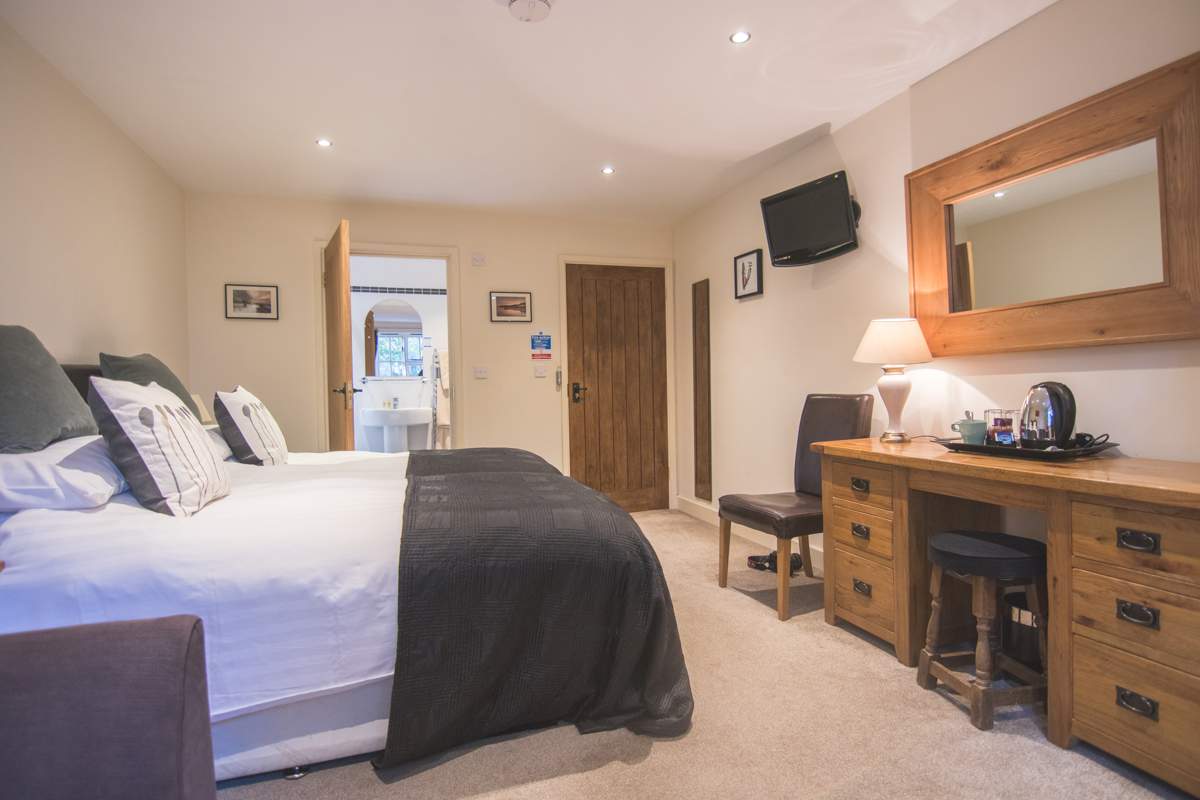 Luxury Accommodation in the Heart of the Isle of Wight
Rosemary Cottage is a dog friendly 'Home from Home' place to stay in the heart of the village of Newchurch.  Our tastefully decorated spacious rooms offer ultimate comfort.  All rooms are ensuite with large showers, T.V's, hairdryers and free WI-FI.  Secure bike storage is available onsite.
Rosemary Cottage is in a quiet yet accessible location perfect for walkers and cyclists.
The preservation and enjoyment of our environment is key and with 'Eco-Friendly' policies in place we encourage 'Sustainable Tourism.'
Disappointment Owner's seemed like good genuine folk initially. Had booked the cottage for my birthday weekend. Unfortunately due to a bereavement in the family I was unable to travel to the island. I gave the owners a call to explain with plenty if notice they showed little empathy and were un willing to offer the money back. Definitely not the type of owners you want to give your money or business too.

Andrew N
12. December, 2019.
Lovley quite property B&B I have never stayed in a B&B and always stayed in hotels, this property changed my mind. Lovley welcome from Emma and showed us around. Lovely longe to share with kitchen. The bedroom Kingfisher was very comfortable and a lovley warm bed! We shall be returning in the spring x

Unique value for money stay From the moment you pull into the drive you know the place is quality, all rooms are delightfully decorated and all furniture matches the decor, open plans kitchen/diner if you want to cook or walk through the garden to the Pedallers cafe also owned by the owners David & Emma who make you very welcome, nothing too much trouble, absolute pleasure to stay here - will be back soon

What a lovely place Stayed here for two nights for my partner's birthday - everything perfect...fantastic hosts, room spotlessly clean and excellent food. David went the extra mile and provided a vegan breakfast for me and made sure there was soya milk in the fridge if we needed a cuppa. Can't fault this place - will definitely be returning very soon!

carol c
1. November, 2018.
A wonderful little gem We stayed here overnight due to a family matter after traveling from Southampton. Lovely room, plenty of space, very comfortable bed. The owner was very helpful and chatty. We would certainly come back when we return to the Isle of Wight!